Learning with Wakelet
Learn.Wakelet is the one place where you can see everything that Wakelet has to offer for students, teachers and researchers.
We'll be constantly updating learn.wakelet to bring you great educational content, resources for building your digital skills, guides on making the most out of Wakelet and much more.
New to Wakelet? Click here to find out more.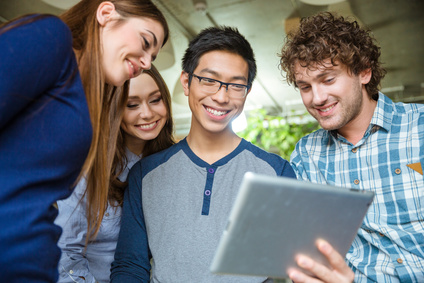 Build Your Digital Research Skills
Wakelet is awesome for collecting, organising and sharing research. But finding great content online can be difficult and time consuming, especially if you don't know the little tricks.
So, together with a number of students and academic institutions, we've developed a series of guides to help people get the most out of the web by improving digital research skills.
Click on the guides below, and start building your digital research skills today!
Take the Top Picks Challenge
Once you've completed the guides you can put your skills to the test by taking the 'Top Picks' challenge.
The 'Top Picks' challenge will enable you to show off your new skills by creating stunning collections of content on any topic that you are passionate about. At the end of the challenge, you'll be able to submit your collections to us with the chance to have them featured on the front page of Wakelet!
Partner With Us
We're proud to be working with a number of early partners, including schools and organisations like the Manchester Grammar School and the Peter Jones Foundation who have helped shape these guides. Click the links below to see their custom-branded modules.
If you'd like to help shape this further or discuss free custom-branded guides for your school, university or organisation, please contact mike.birchall@wakelet.com